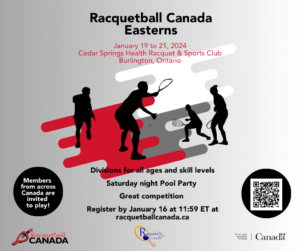 Registration is open for the 2024 Easterns being held at the Cedar Springs Health, Racquet and Sportsclub in Burlington from January 19 to 21, 2024.
Read More »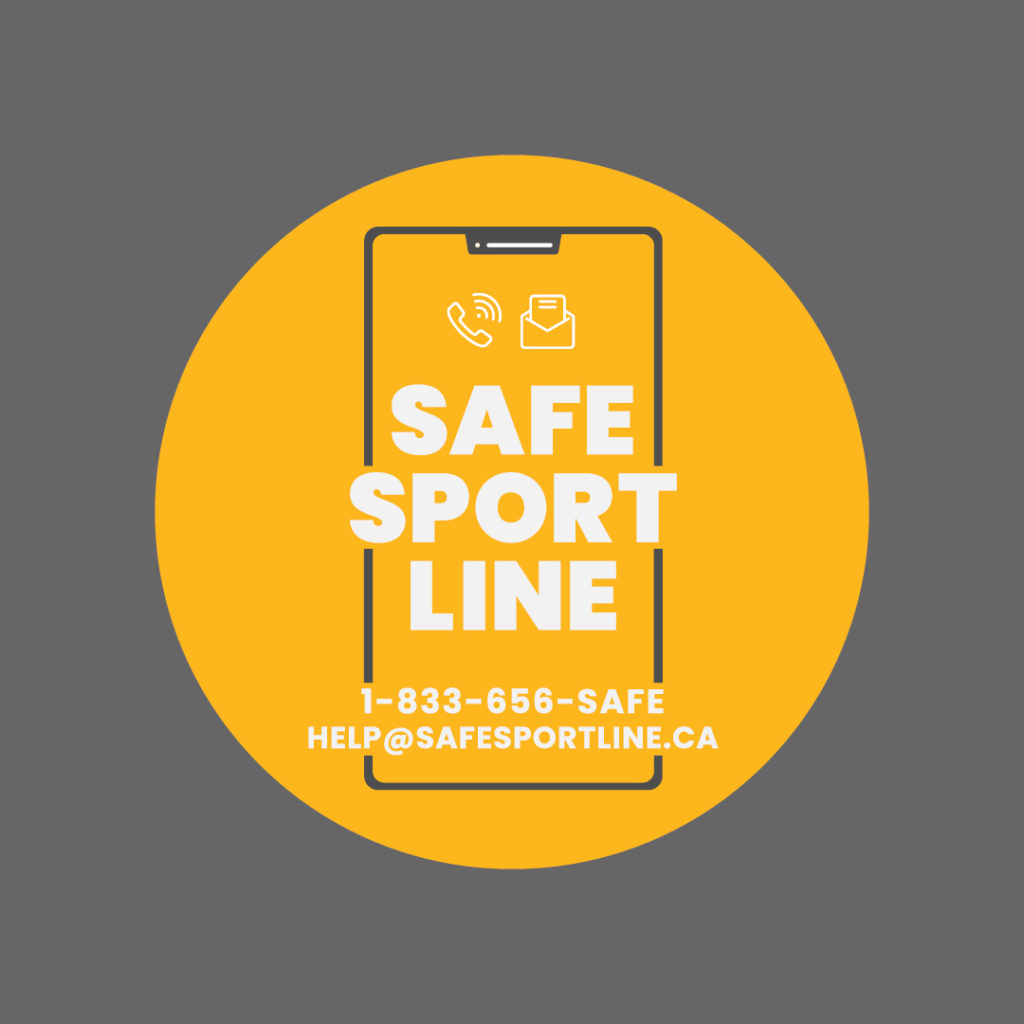 If you ever experience or witness bullying, harassment, hazing, or abuse in sport, Sport Manitoba's Safe Sport Line can help. The confidential support line is available to you 24-7. 
Add the Safe Sport Line to your contacts, so you have it ready if you're ever in a situation you don't know how to handle.