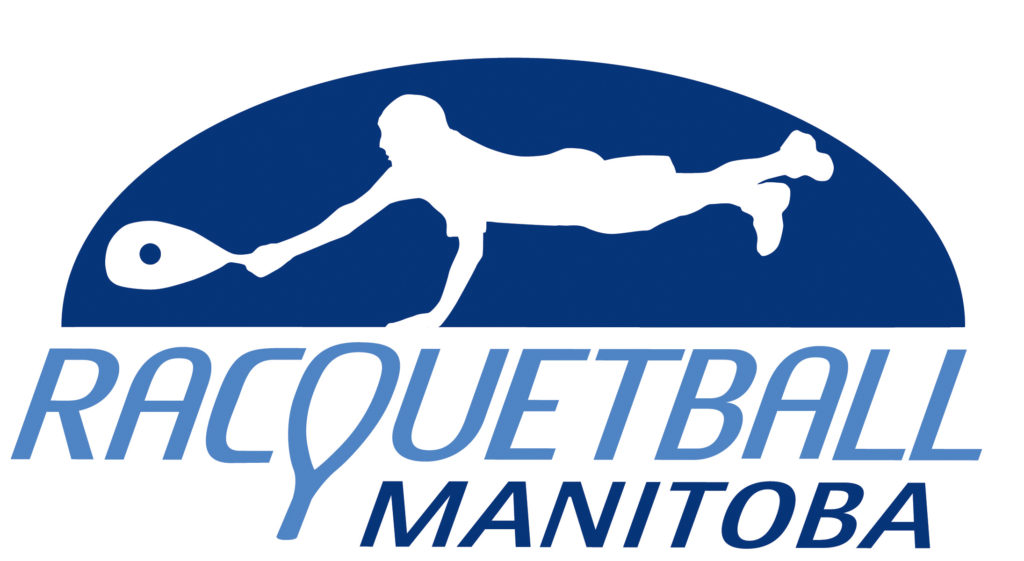 At the UofM Active Living Centre
The Women's Program is for
anyone who has never played before but always wanted to try a racquet sport
women who have played before and want to keep playing and continue to improve
players who have years of experience and want to come out for some fun games
anyone looking for a reason to be active with other women for a fun night of games
All equipment and safety eyewear will be provided if you do not have your own.
Coaching and instruction will also be provided.
If you do not have a membership at the U of M Active Living Centre, please use the ALC 2nd floor entrance near the Applied Research Centre for entry into the facility as a Women's Racquetball Day participant. Racquetball courts are on the 3rd floor.
Questions may be emailed to Racquetball Manitoba.